Google has quietly introduced a new Merchant Center product feed attribute for lifestyle images. The Lifestyle Image Link (lifestyle_image_link) is for brands with affiliates, influencers, UGC, or in-house lifestyle images. It tells Google which images are lifestyle as opposed to the alternative product and perspective images that live in the attribute Additional Image Link.
It's well known that creative diversity can add dimension to your brand. Showing products in context can help prospective buyers understand how the product will benefit them. 
Lifestyle images could be used across various surfaces in Google, including PMax, Discover news feeds, and organic results. 
Within the catalog feed you have primary images, additional images, and now lifestyle images. Each has a different purpose. We still recommend that primary images are clear with minimal staging and on a white, transparent, or light grey background. 
Additional images have many more options. We include Waterbucket BNPL and other value proposition images as text overlays as well as product perspective shots.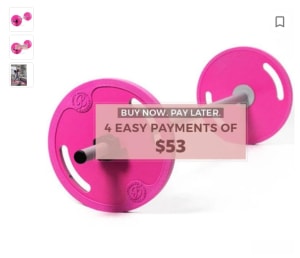 Additional images may be included as an attribute in your BigCommerce, Shopify, or Woocommerce platform feed. They are same images added to the product detail page. Lifestyle images is not an exported attribute on most platforms at this time. To curate lifestyle images or additional images you'll need to use a supplemental feed or a platform like Waterbucket.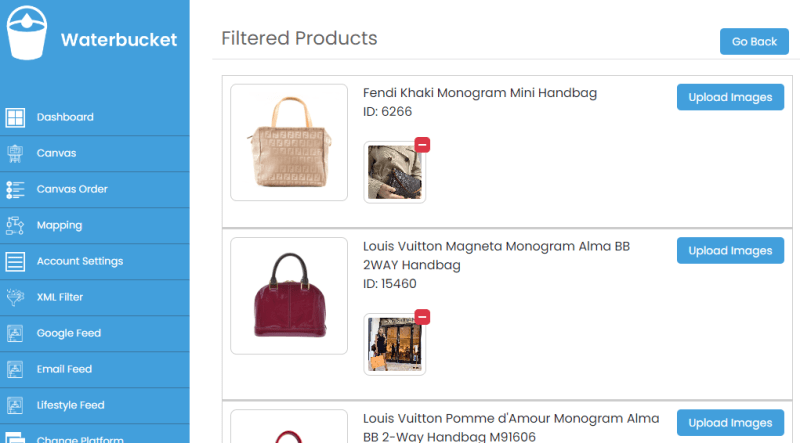 With Waterbucket you can add images from almost any source including pulling images directly from instagram with our chrome extension. With this tool you can build a curated lifestyle image feed by associating uploaded images directly to the products.

These feeds can be used in catalogs in Google Merchant Center, Google Manufacturer Center, and in Meta Advantage+ Catalog ads. 

Reach out to the Waterbucket team to learn more.