Turn your AfterEffects Template into 100s of product videos in minutes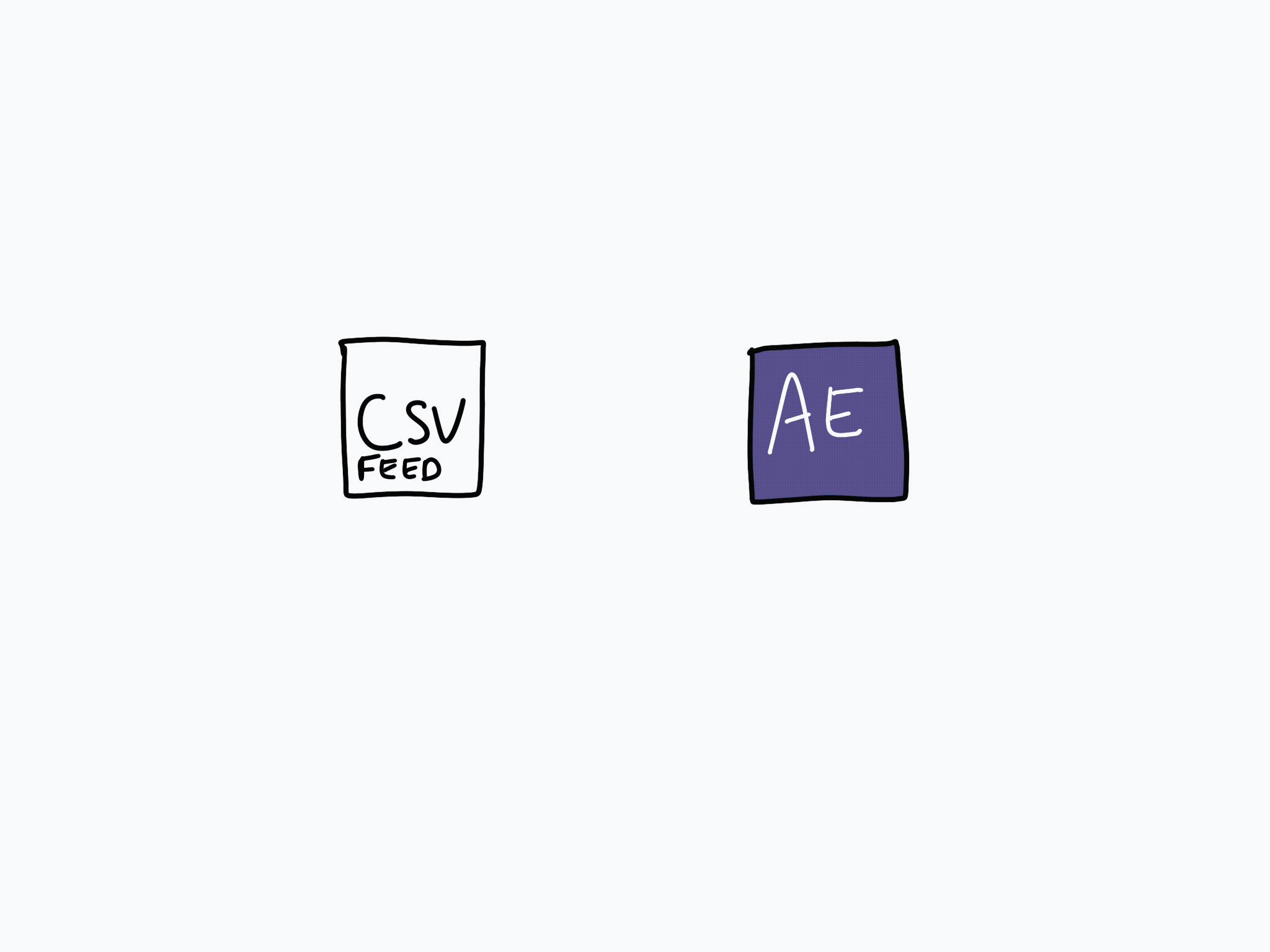 Turn your AfterEffects Template into 100s of product videos in minutes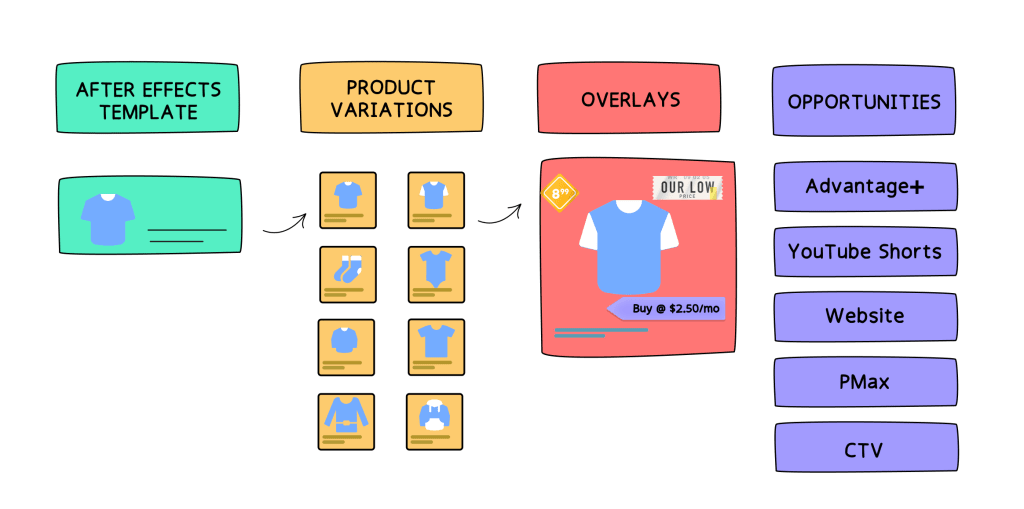 Use videos on as many places you want, save time, and control your brand presence across all channels.
Your template can be of any size and format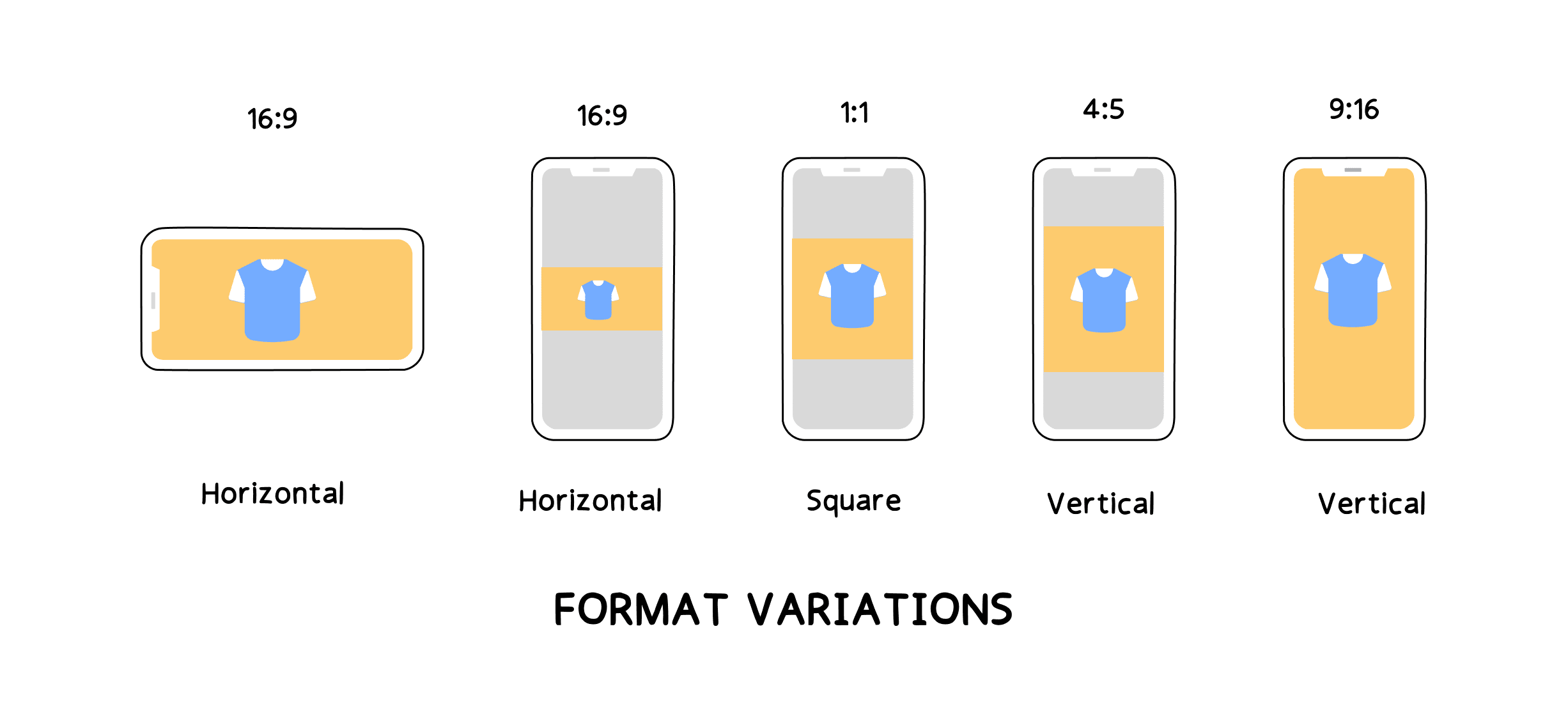 Optimize for Performance Marketing
with BNPL Overlays
Add dynamic overlays using Waterbucket App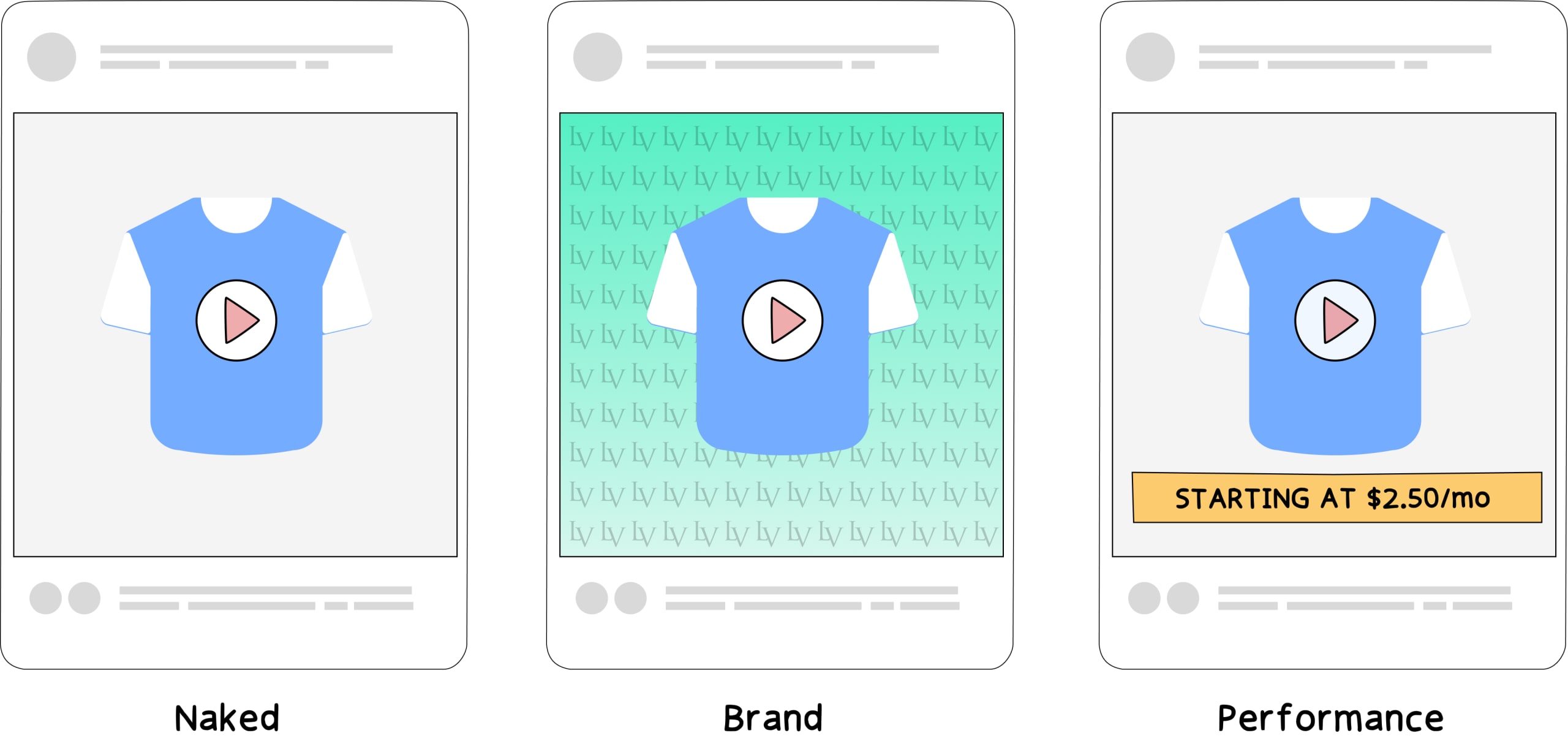 Add Lifestyle and User Generated Content
Waterbucket App is equipped with powerful engine that quickly adds lifestyle and UGC images to your feed.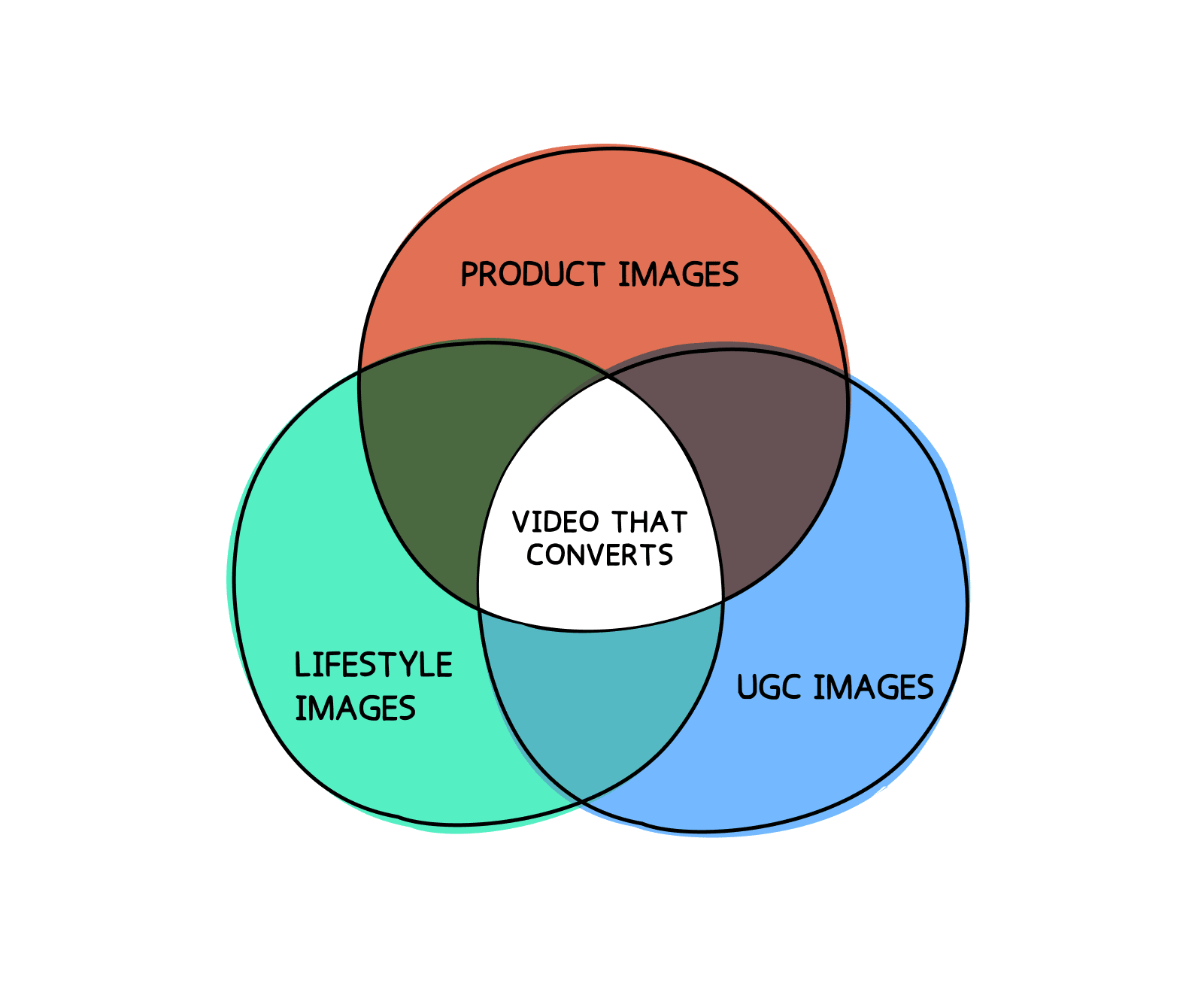 Our team help you with integration of a simple CSV file with your
After effects template.
Reach out to our team for any inquiries, feedback, or assistance