How to make Buy One Get One Product Videos at Scale
Buy one get one is one of the most popular promotional strategy amongst performance marketers, it's a proven strategy to improve the conversion rate and ROAS. As Video is one of the most effective ad type on various platforms (like Facebook, Instagram, Tik Tok etc.), Waterbucket's VideoMax technology helps in creating Buy One Get One videos at scale, in seconds!
Here we present 2 cases and VideoMax's simple method to execute them.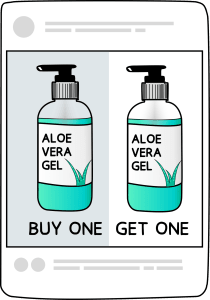 Mostly buy one get one promotion applies on same products, all it takes to create such videos at scale will require just 2 things,
1. AfterEffects template where you will call the same product image twice.
2. Create a CSV spreadsheet that contains all the dynamic elements that will be replaced by placeholder images in the template.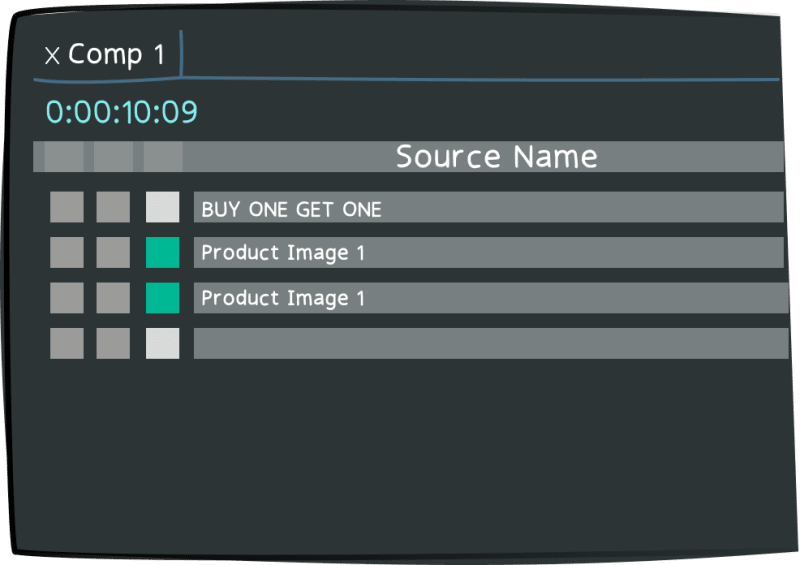 Example shows same image used twice in AfterEffects composition
Case 2: Different Products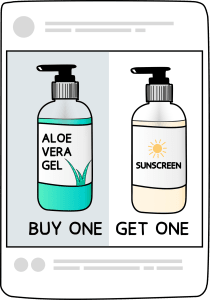 Things get a bit more interesting when we plan to sell different products via Buy One Get One promotion. The example below shows a similar CSV file but having two product images rather than one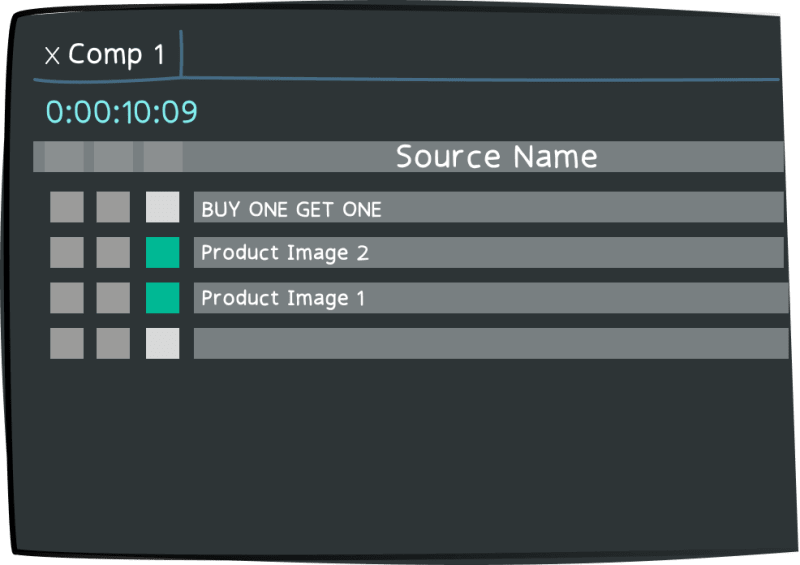 Example shows two different image layers
Reach out to our team for any inquiries, feedback, or assistance